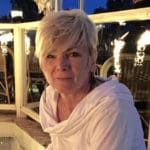 When you have chosen your artwork please call us at 512-584-0061 or send an email message to Patricia or Richard with the name of the artwork so that we may discuss the total cost (shipping and tax are not included in the price). 
We look forward to hearing from you!
TO PURCHASE CLICK ON PAYPAL:
Thank you!